The Bane of Yoto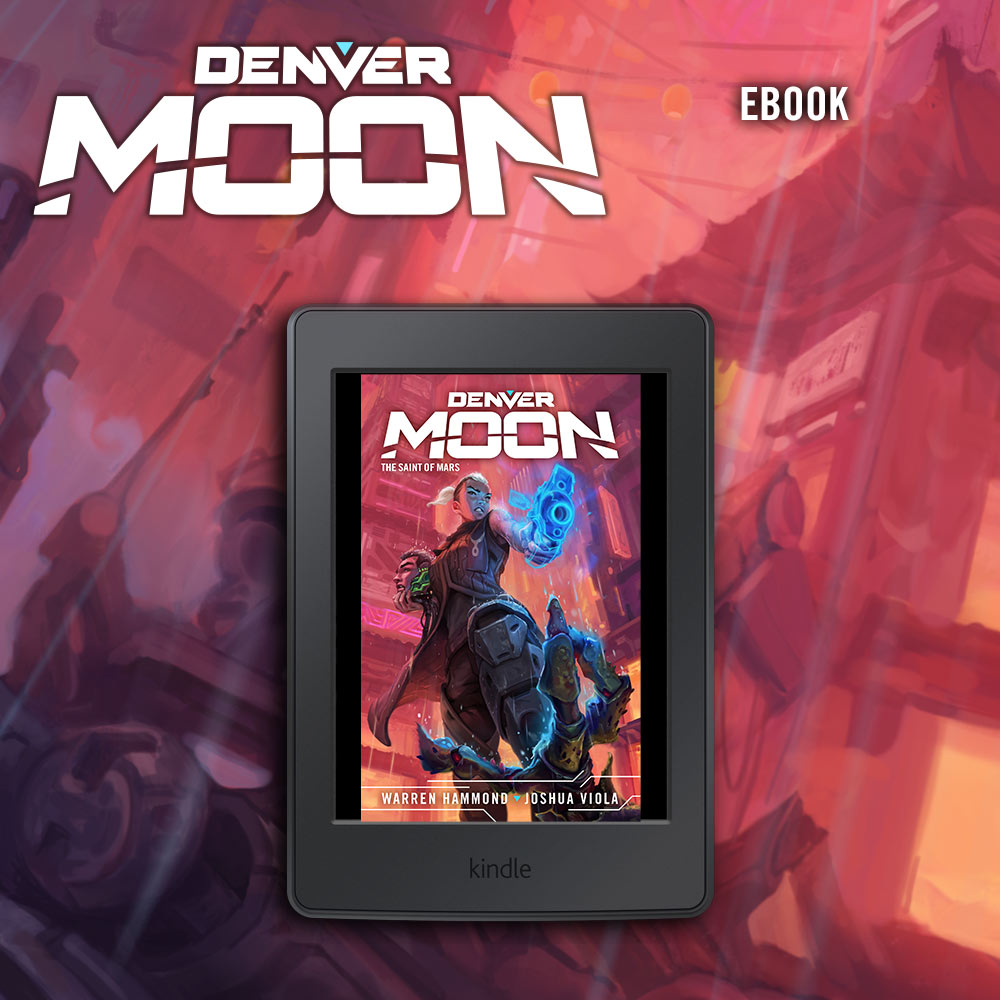 $4.99
---
Description
Some say the Arbitrators existed long before the universe was born. Others believe their dark powers spun the fabric of time itself. They are mystery. But here is truth: After ages of formless existence, the Arbitrators craved physicality once more. Their hunger sparked a great fire—a blaze that found its shape in the form of a dagger capable of transmitting their essence into a living vessel. In their search for a worthy body to inhabit, they destroyed the world of the gentle numah and the combative olokun.
But not all was lost.
General Vega and his vile olokun warriors enslaved the remaining numah and relocated them to a thriving moon where they were forced to toil in endless strife.
Cycles later, two numah brothers, Eon and Yoto, witnessed the slaughter of their parents at Vega's whim. Eon vowed vengeance, while Yoto sought a timid life in hopes of drawing no attention from their cruel overlords. But when an alien witch dispatches a minion to bury a mystical dagger in Eon's heart, thereby granting him the Arbitrators' power and the ability to defeat Vega, it is Yoto who is stabbed. Now, Yoto's days of cowardice are over. He is transformed into a monstrous creature of tremendous strength and intellect.
But will Yoto become the heroic liberator of his people—or the cause of their total annihilation?
By Joshua Viola, Nicholas Karpuk and Mario Acevedo
Cover art by Nick Runge and Tyler Kirkham
Available December 9, 2022
Paperback ISBN: 979-8-9862194-3-1
eBook ISBN-13: 979-8-9862194-5-5
Items included: