Anna and the Vampire Prince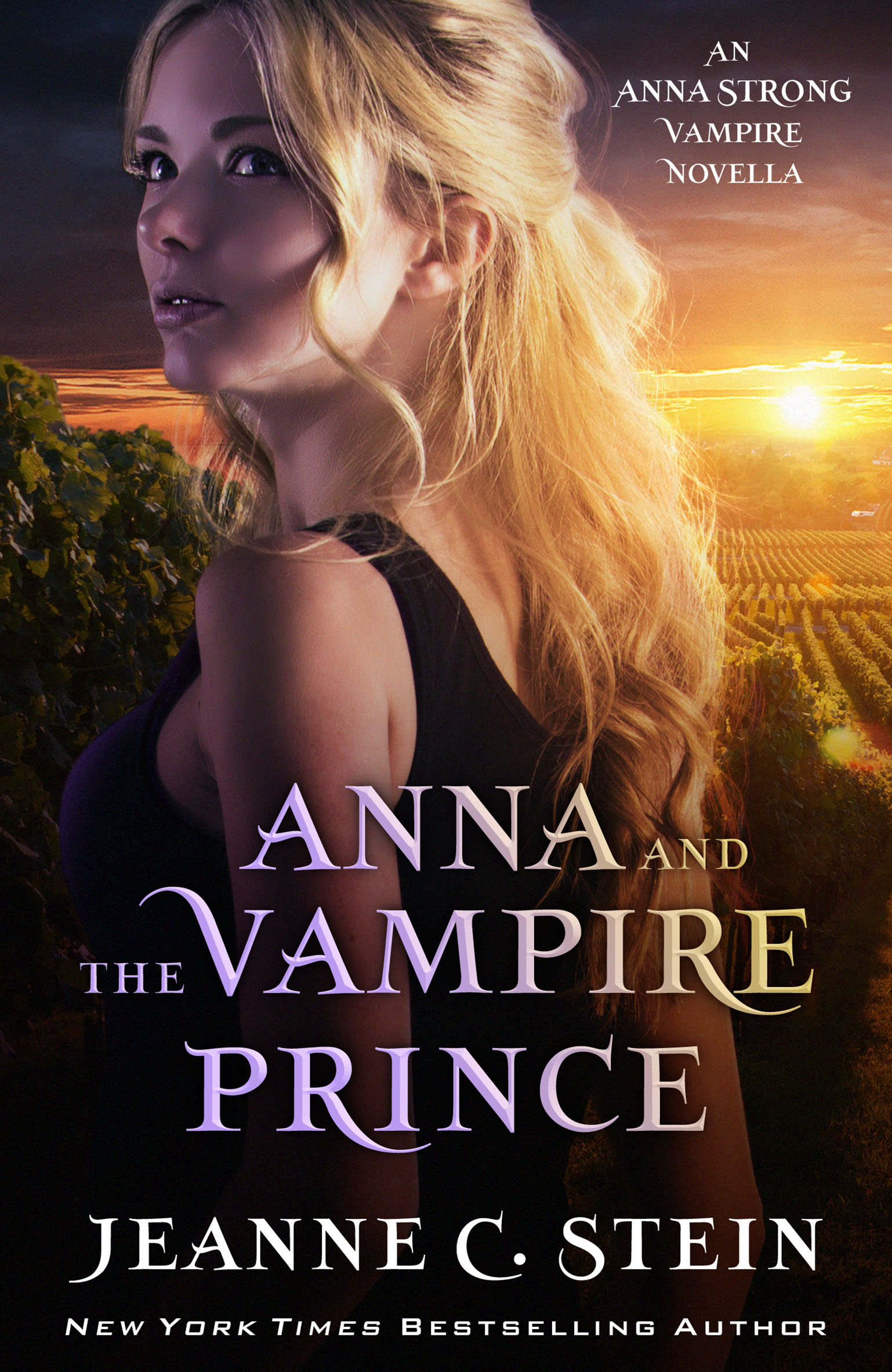 By Jeanne C. Stein
A New Tale from the World of the National Bestselling Anna Strong Vampire Chronicles.
Saving her family means saving the world. Vampire Anna Strong should be enjoying life with her new husband, Frey, but she's too devastated by the loss of her mother to focus on much else. That is, until her niece's best friend is kidnapped, and Anna leaps into action. Angry citizens blame the recent rash of kidnappings on France's immigrant population and threaten retribution that could upset the economy of the entire nation. If Anna is going to save the girl and her family vineyard, she'll need the help of one of the oldest vampires in existence - her good friend Vlad. Vlad and Anna set out to solve the kidnappings and save Southern France, but they soon discover the stakes are higher than they imagined.
90 pages
Paperback: 978-0-9964039-6-2
eBook: 978-0-9964039-7-9
Praise for Anna Strong, Vampire Series
"Many unexpected twists and turns.... Packed with action that is sure to chill readers to the bone."

—Examiner.com
"Fast-paced... Fans of the series will be stunned by this powerful, twisting thriller."

—Midwest Book Review
"With plot twists, engaging characters and smart writing, this first installment in a new supernatural series has all the marks of a hit. Anna Strong lives up to her name: equally tenacious and vulnerable, she's a heroine with the charm, savvy and intelligence that fans of Laurell K. Hamilton and Kim Harrison will be happy to root for... If this debut novel is any indication, Stein has a fine career ahead of her."

—Publishers Weekly
Available in paperback and eBook.
For instructions on how to install and use eBooks, please view our guide.