Paradox: An Anna Strong Vampire Novel (Book 10)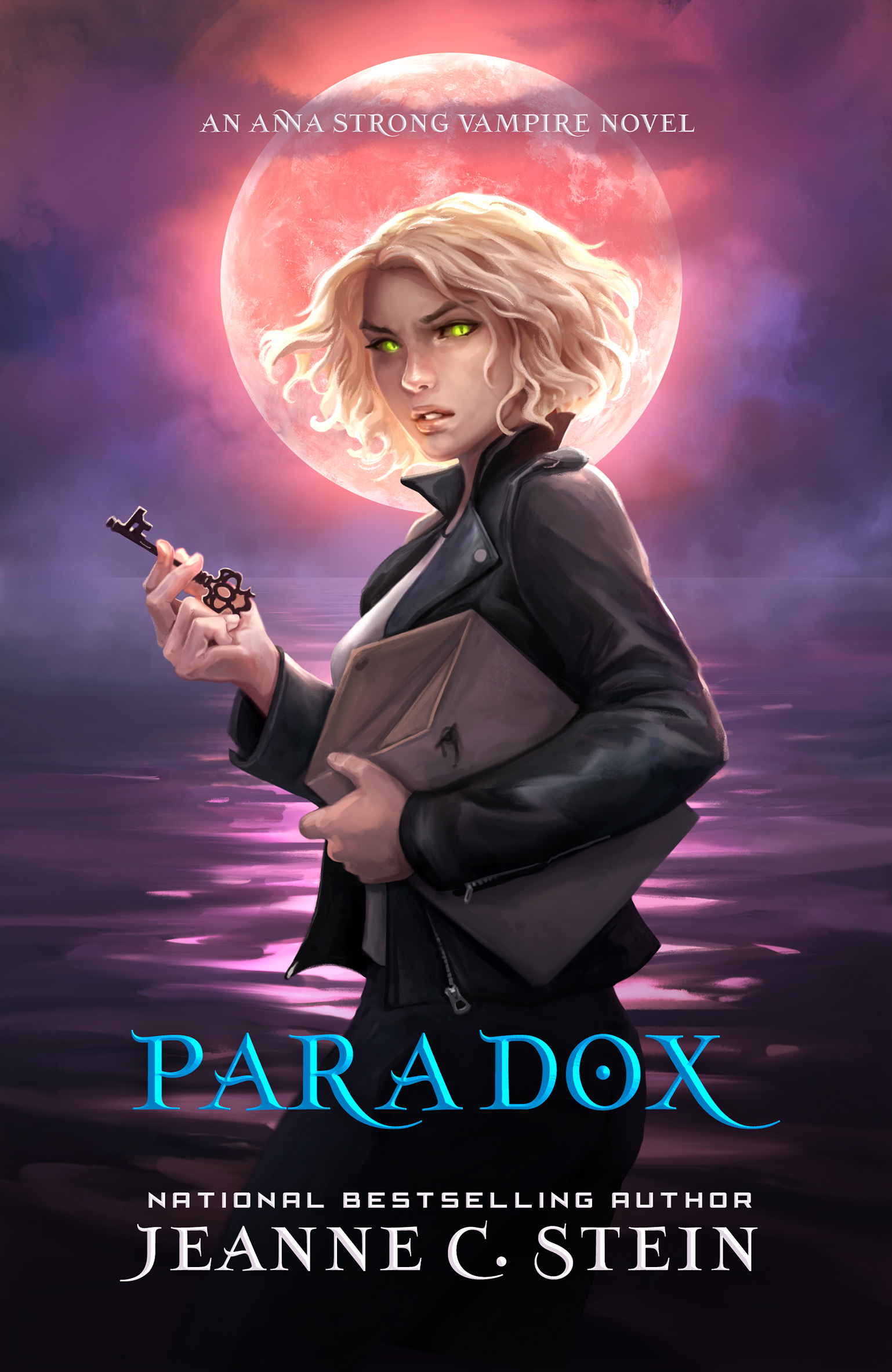 By Jeanne C. Stein
Anna Strong seems finally to have achieved the right balance between her vampire and human lives. She's looking forward to a normal summer with her husband and step son when an old enemy from the past appears—the vampire Chael—and what he reveals changes everything. Someone is writing Anna's story under the guise of fiction and threatens to expose the vampire world unless Anna grants the author what she desires most...a vampire existence of her own.
Life becomes even more complicated when her business partner, David, and their boss become victims of a Ponzy scheme. But it's more than money at stake. Someone is killing off the investors one by one. It's up to Anna and David to find out who before their boss becomes the next victim.
264 pages
Print ISBN-13: 978-1-7339177-3-5
Ebook ISBN-13: 978-1-7339177-4-2
Praise for Anna Strong, Vampire Series
"Supernatural intrigue and criminal mayhem that ricochets from double-cross to double-cross. Jeanne Stein at her best!"

—Mario Acevedo, author of the Felix Gomez vampire-detective series
"Stein's Anna Strong is a kickass vampire, but it's her humanity that will sneak up to steal your heart."

—Warren Hammond, author of KOP and Denver Moon
"Anna Strong is trying desperately to wear every hat on the rack: bounty hunter, wife, mother... and the most powerful vampire in America. Her adventures are edge-of-the-seat exciting."

—Charlaine Harris, #1 New York Times bestselling author
Available for preorder in paperback and eBook.